By DAVE SKRETTA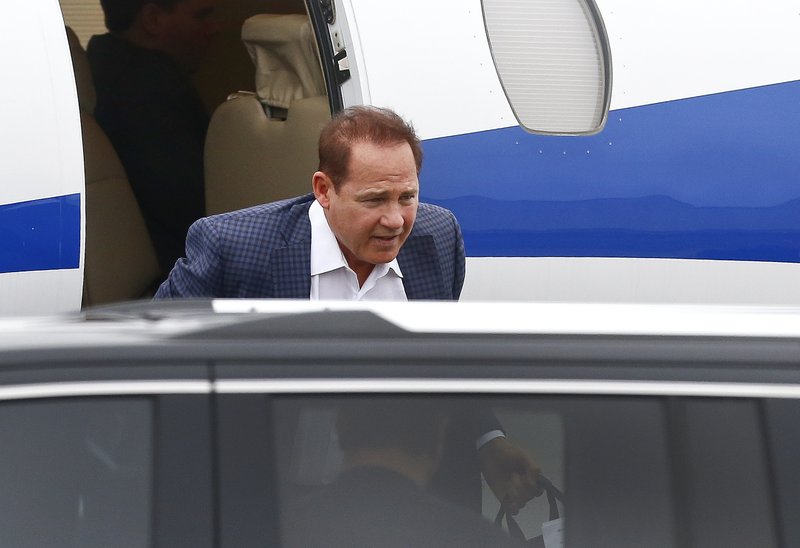 LAWRENCE, Kan. (AP) — A person familiar with the decision told The Associated Press that former LSU coach Les Miles has been hired to lead Kansas' downtrodden football program.
The person spoke on condition of anonymity because an official announcement was expected later Sunday. Miles had arrived at the airport in nearby Topeka on Sunday morning.
Sports Illustrated was first to report a deal was done.
The 65-year-old Miles spent 11 years at LSU, winning a national championship in 2007, before being fired four games into the 2016 season. His teams reached double-digit victories in seven seasons with the Tigers and reached another BCS title game in 2011. He also did a stint as head coach in the Big 12, rebuilding Oklahoma State and going 28-21 from 2001-04 in Stillwater.
___